There seems to be mixed emotions amongst us Brits regarding the prospect of  having to wear face masks to shops and public places come this Friday. Whether you're for or against the idea, it's one of the many things that we're going to have to adapt to in our new reality.
In the aim of being sustainable (and stylish) I've put together a list of where you can purchase cute, reusable fabric face masks.
I am very keen to start matching and clashing these beauties with my outfits.
A list of sustainable, reusable face masks/coverings from independent brands/sellers:
Tula Be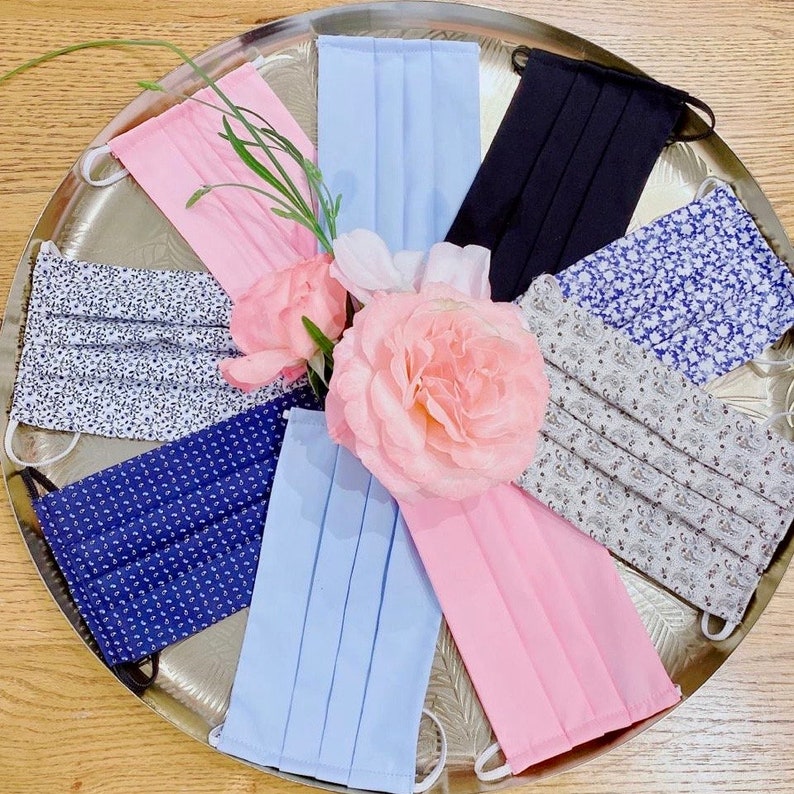 Room Shop Vintage
Pin This Post For Later!